*************** NEW ALBUM OUT - 20 03 20 ***************



Premiere of Angela Christliebs documentary
UNDER THE UNDERGROUND about the Janka Studios appearing PETRA UND DER WOLF and many other bands and artists at the Diagonale Film Festival!

>click here for more information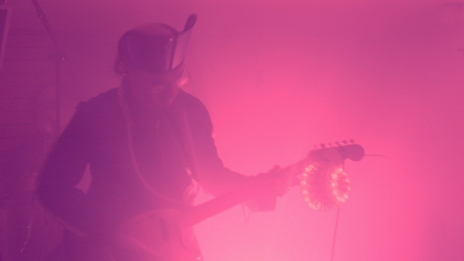 Yeah! Once again we visited the charming Janka Studios in Vienna and recorded this session:
Please click on TOUR to see our upcoming live dates:
petra und der wolf will do very exclusive shows in 2019 - maybe also in YOUR town...?
New video of petra und der wolf at the Festival Uličnih Svirača in Novi Sad!
NEW! Studio Session at Radio 3Fach!